I have been supplying cartoons for corporate newsletters for many years. and my clients love them. A good humorous cartoon can be a welcome addition to a text -heavy article and in many cases draws the eye to the article in the first place.
My newsletter cartoons are funny but always sympathetic to the written piece so as to add humour, rather than undermine the subject.
Give me a call to see how I can help you with your company newsletter.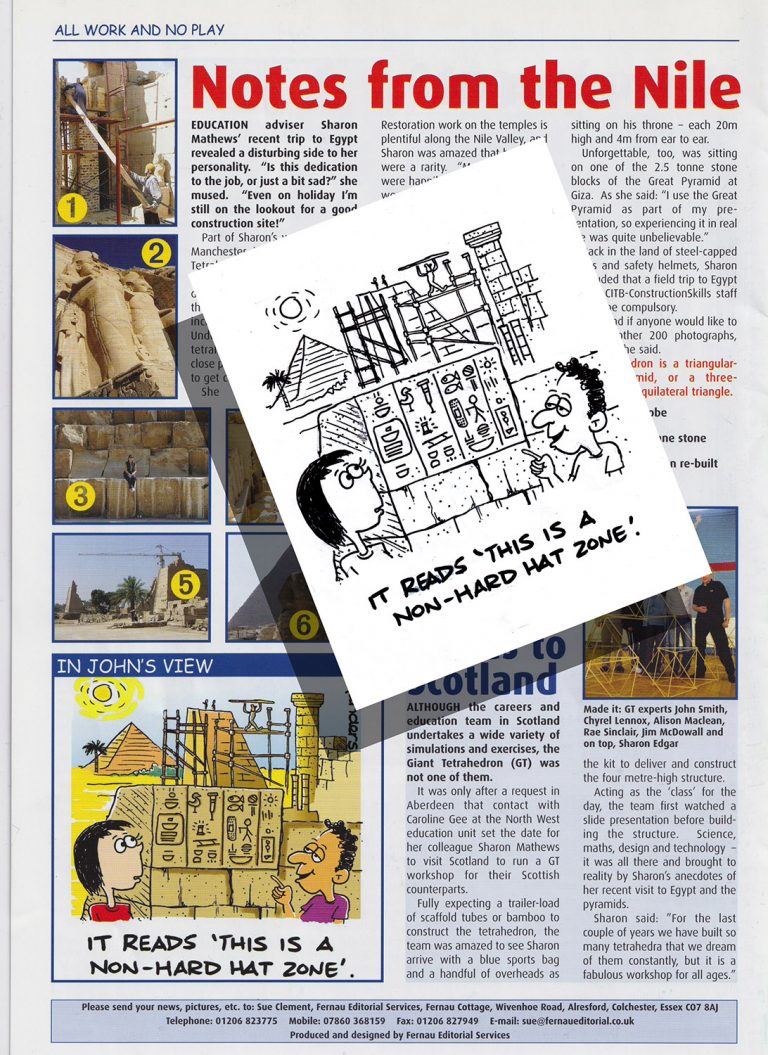 I have been providing regular cartoon gags for web posting over the last 20 years. My cartoons are sharp, relevant and funny. 
Visit CauseWeb Statistics Education Site to see how my cartoons have been used widely in the world of statistics.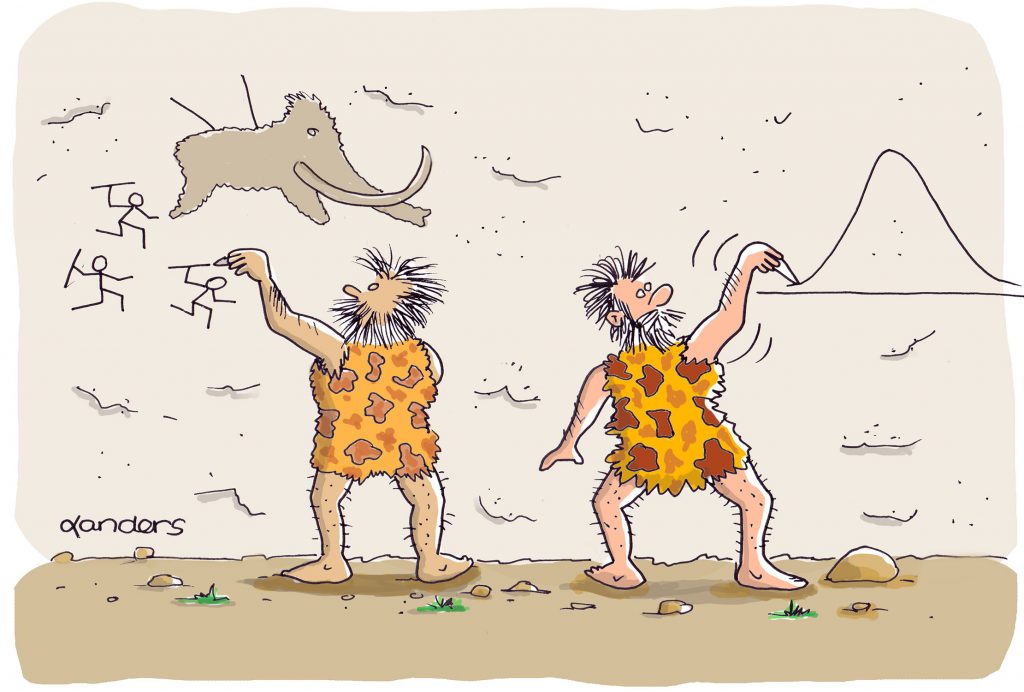 Cartoons for Magazines & Publications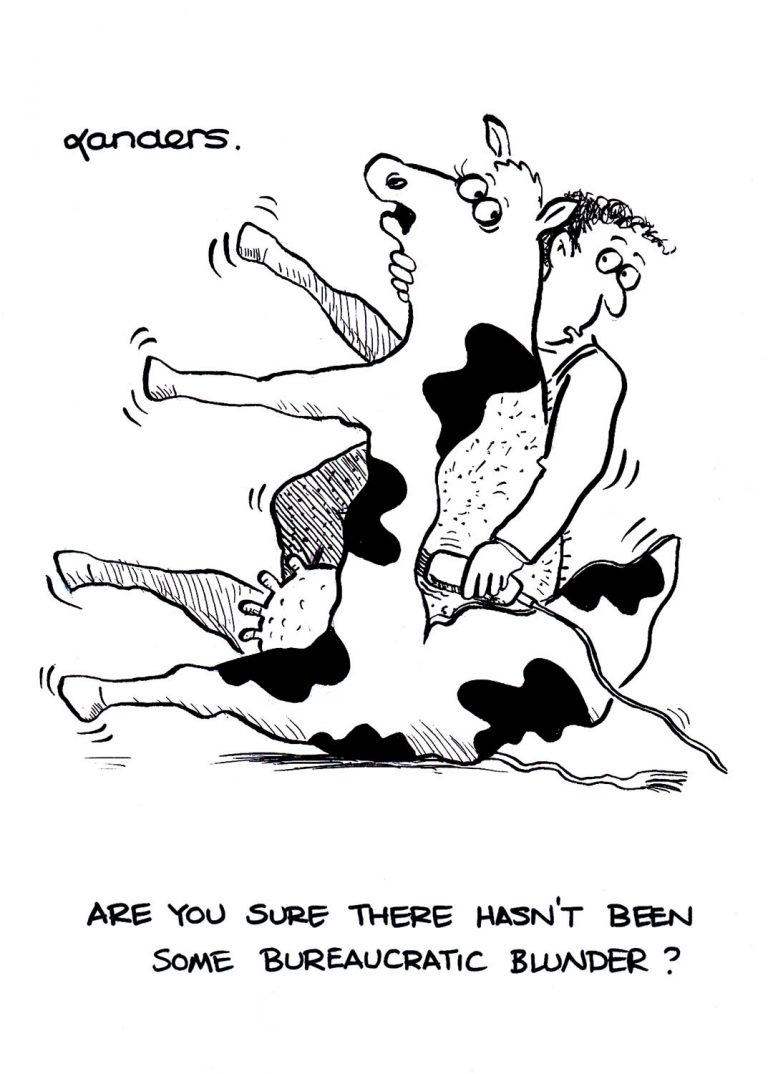 I have a stock of over 2500 unpublished gag cartoons covering every subject under the sun – ready for publication. 
Are you looking for a themed cartoon? Give me a call and I will be happy to provide you with various samples to meet your publication's needs.