Gag Cartoons by John Landers
Welcome to my  selection of gag cartoons taken from my Cartoon library – some published in major publications.
Ink & Watercolour wash on artists paper.
Have you visited my custom cartoon page – Ideas for Father's Day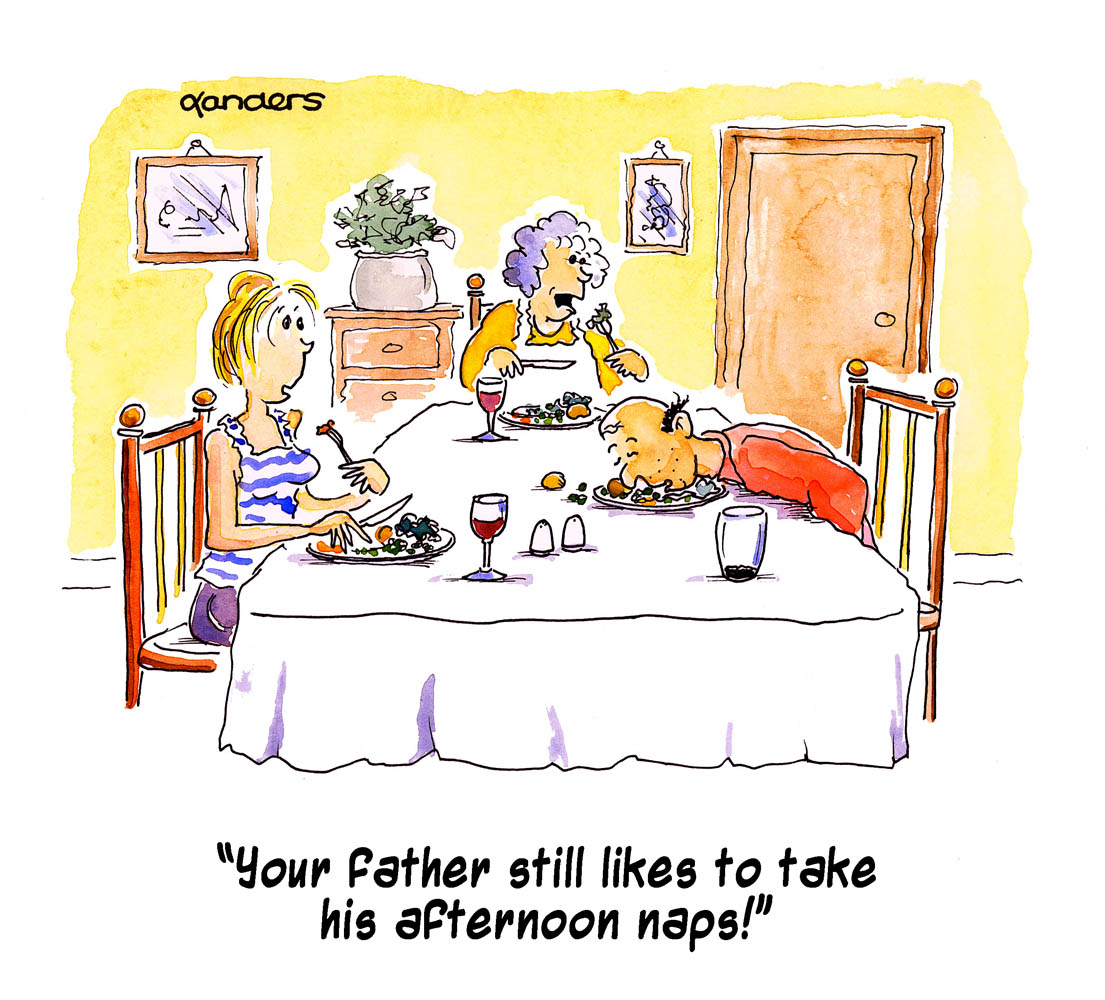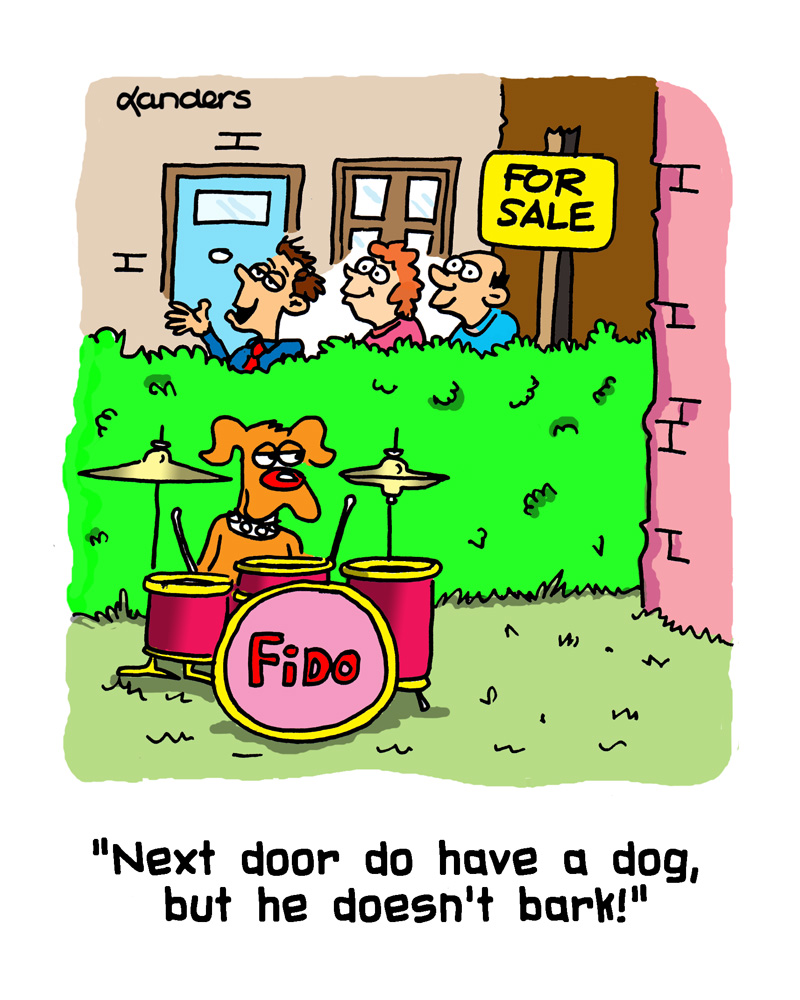 This colour version is a copy of a black and white line cartoon first published in 1996
Black ink line art.
Coloured on computer.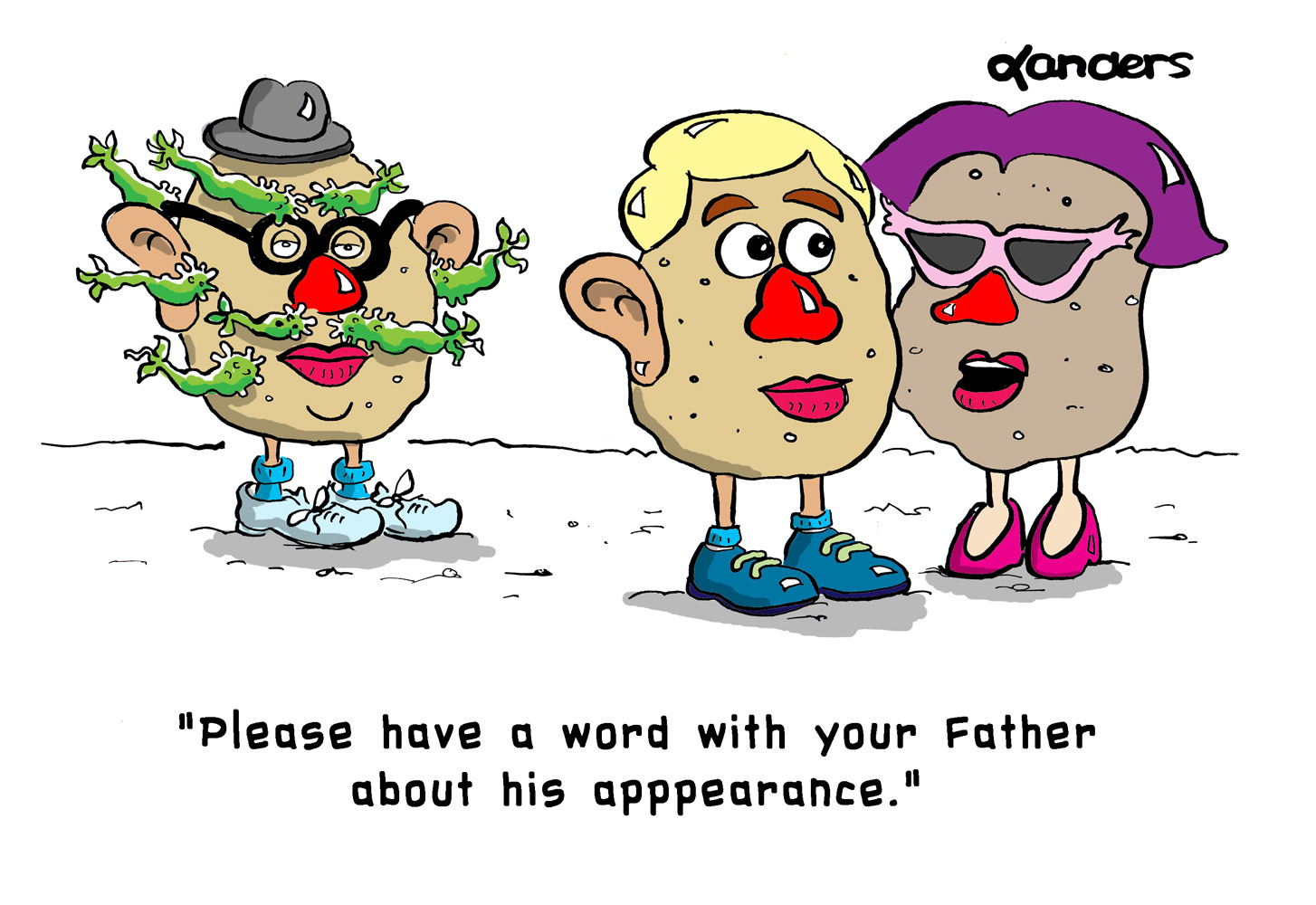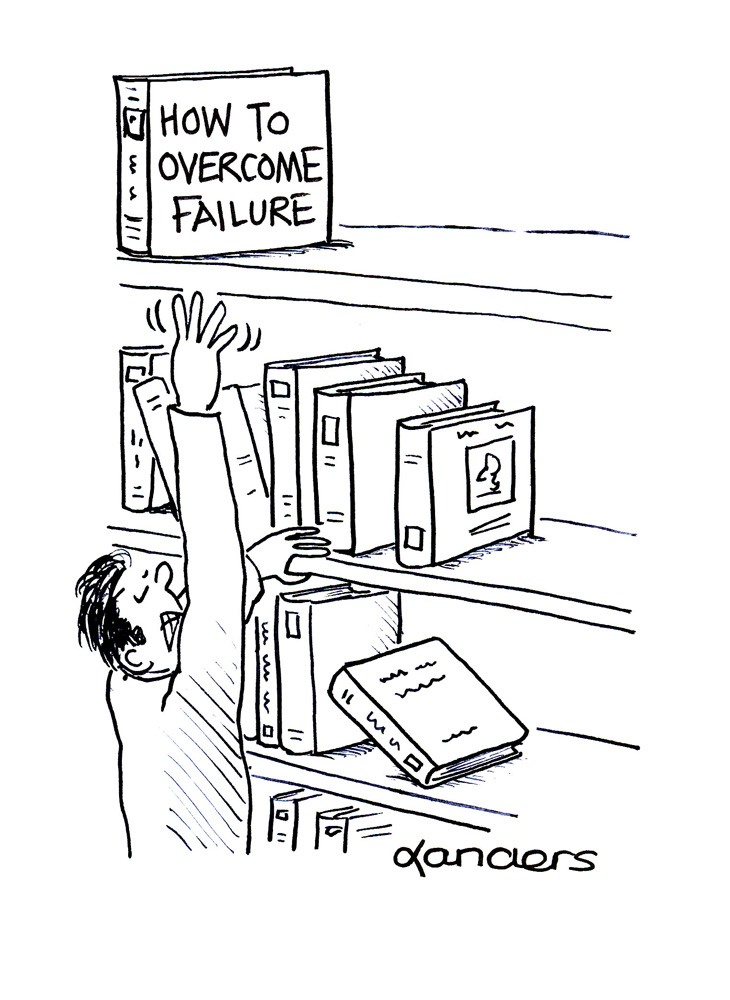 Ink line cartoon on card.
Black Ink line drawing – Digitally coloured.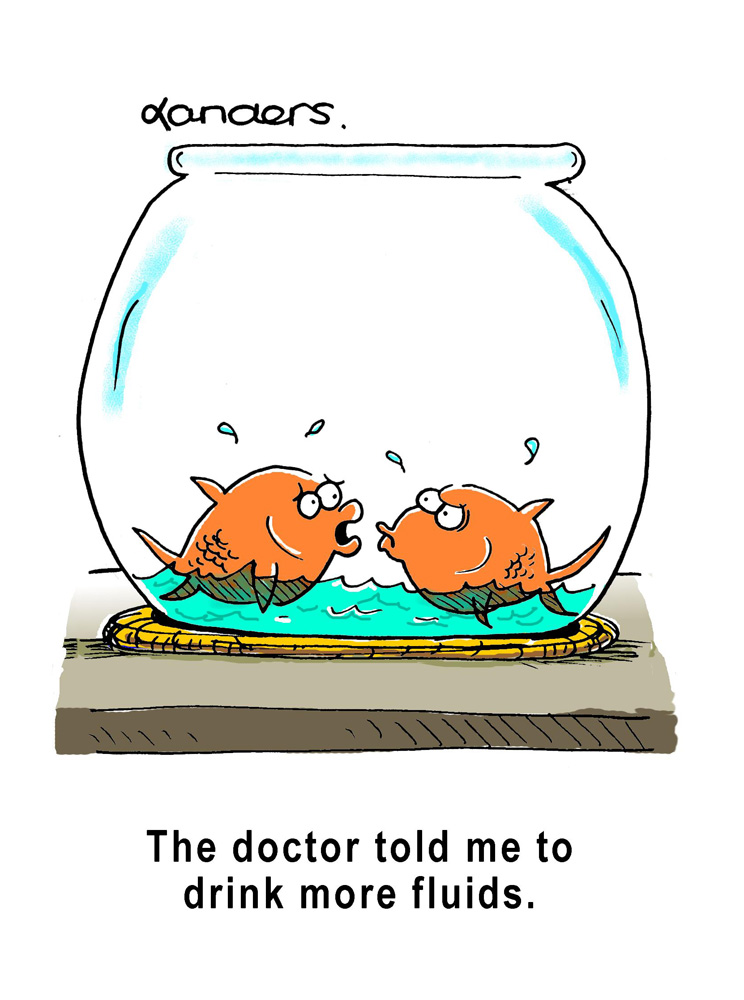 Fantastic gift ideas – You can customise a cartoon for a work colleague or a sibling's birthday.
Visit my custom cartoon page for more details.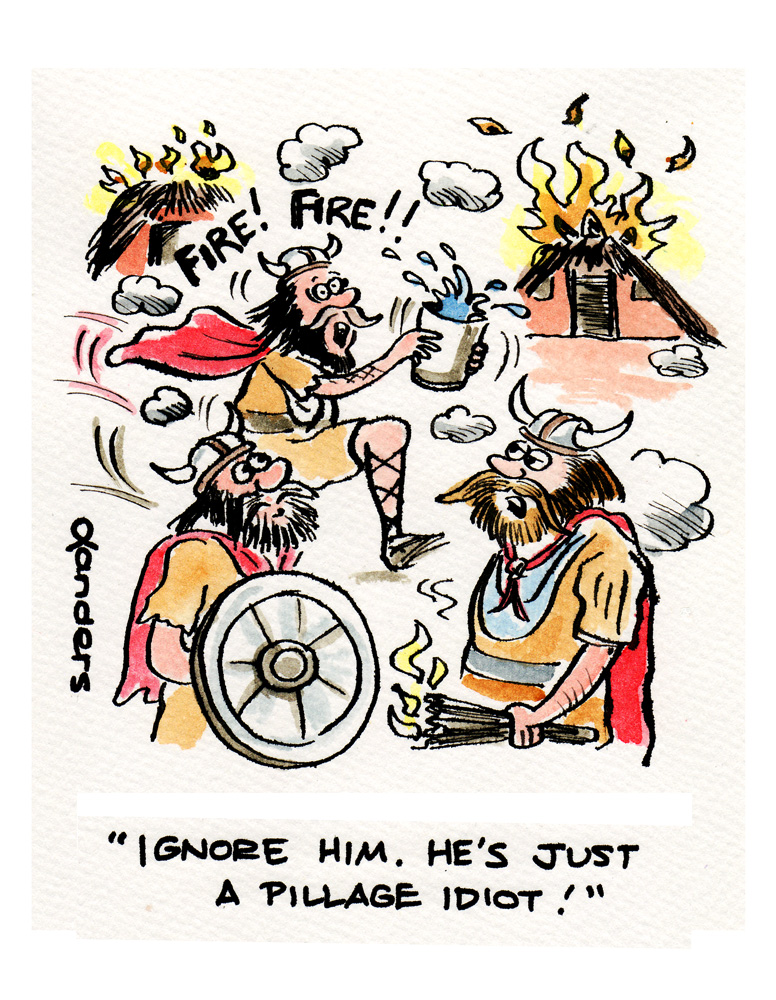 Watercolour on black ink linework.
This cartoon for sale CLICK HERE.
Redraw of Cartoon published in 'The Times – Metro magazine'
Black ink line cartoon on card. Digital tone shaded.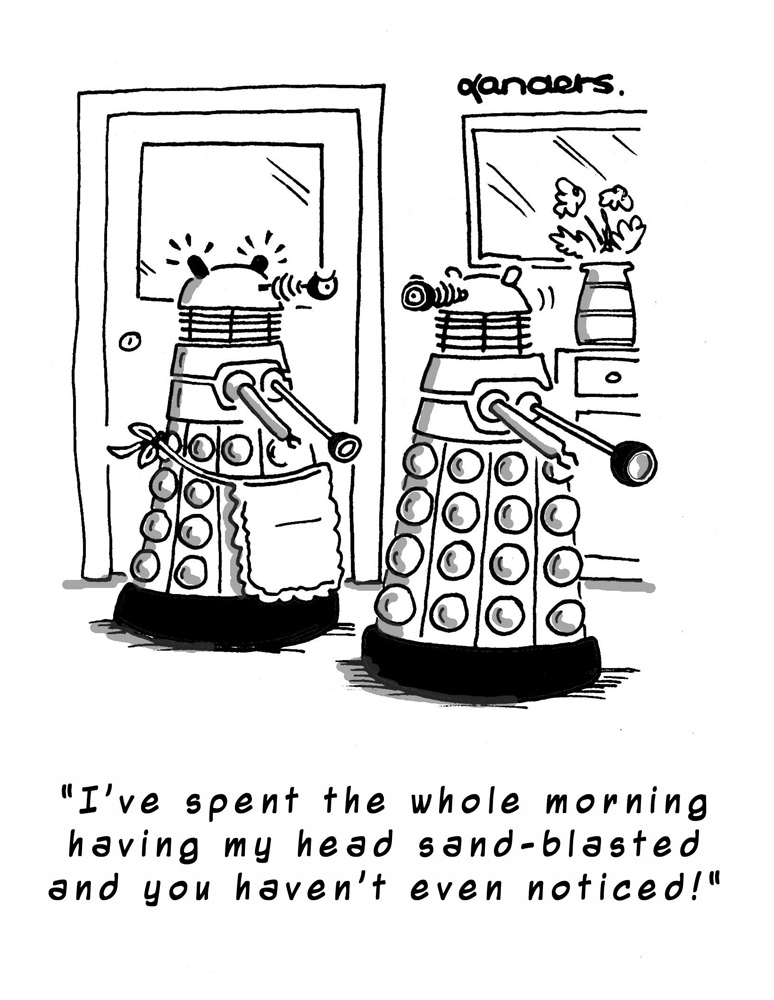 Black & White cartoon artwork. Coloured digitally.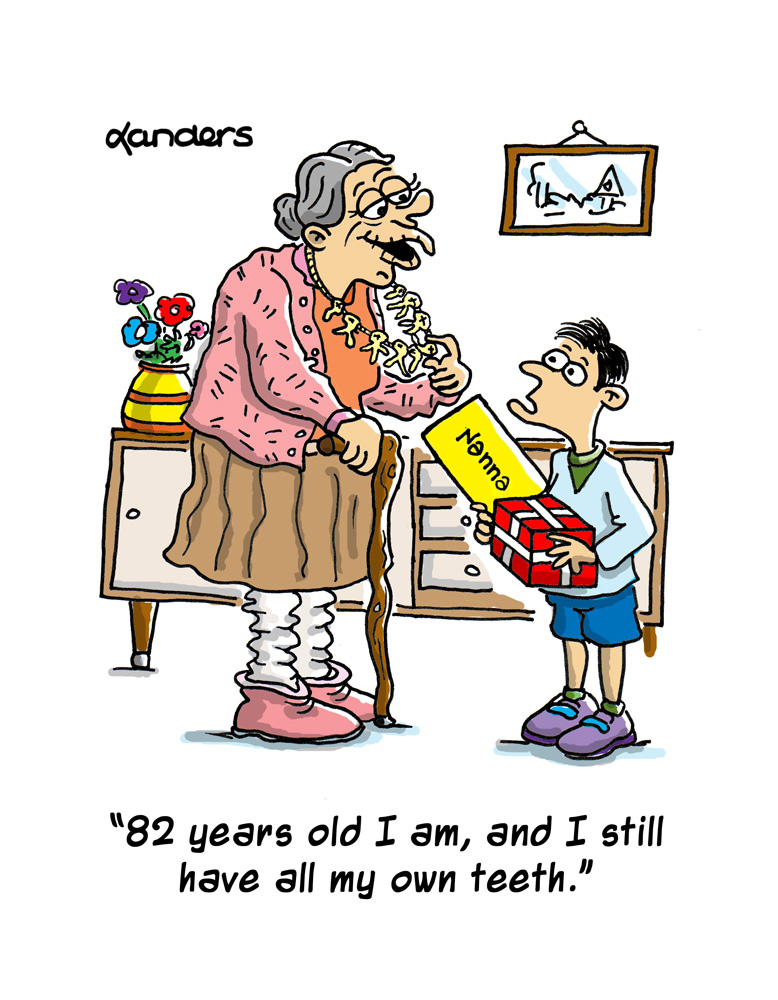 Black Ink and watercolour on watercolour paper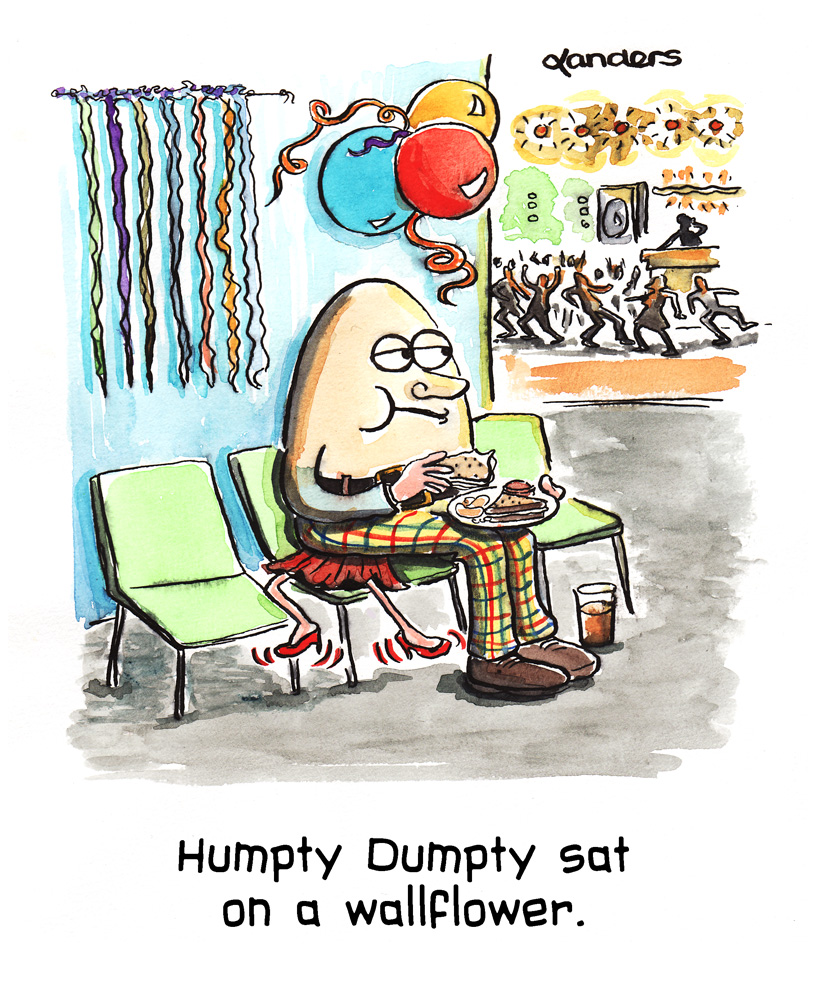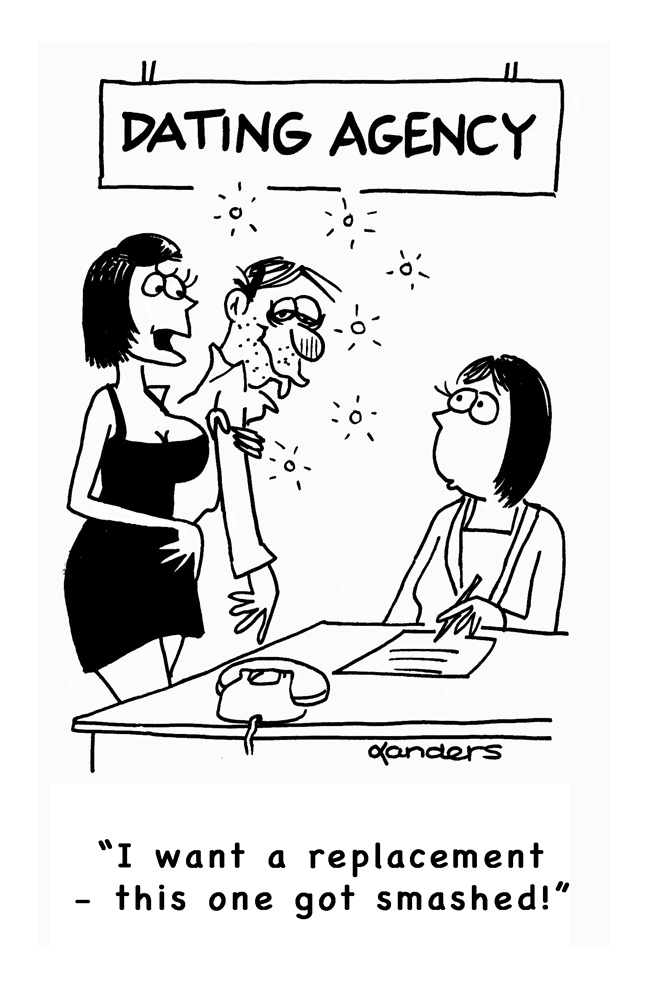 Dating Agency Gag Cartoon
Most of the cartoons on these pages may be available for purchase. If you've seen a cartoon you'd like to own, please get in contact. CLICK HERE
All cartoons on these pages are protected by copyright. Please do not use these images without permission. If you would like to find out how you may licence any of my cartoons, please get in touch.