Cartoons for all your needs.
Hello, I'm John Landers and I'm a professional freelance cartoonist operating in the sunny county of Hertfordshire. I create customised cartoons​ - funny pictures to suit all applications and also produce beautiful customised watercolour cartoons for all occasions. I can create funny high quality cartoons for your business, newsletter or project. I can also produce a funny colourful customised cartoon as a gift for birthdays, anniversaries, leaving work or weddings.

I want to commission a colour cartoon for someone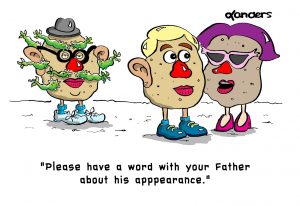 I need a cartoon for my publication or website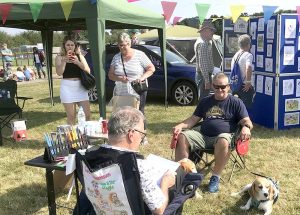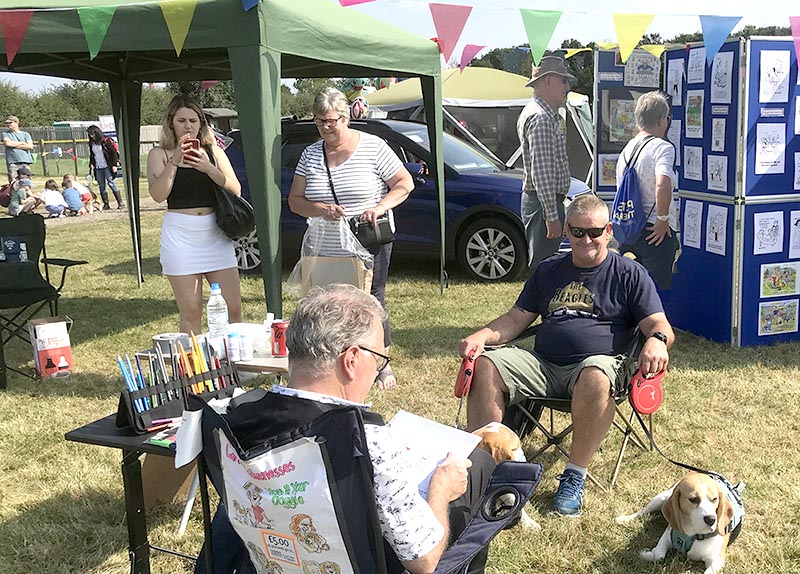 I need to hire a cartoonist for an event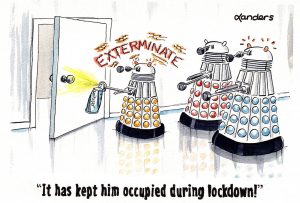 I want to laugh at some gag cartoons
Hi Cartoonists and Illustrators,
If you are using a tablet such as  an iPad pro and software like Photoshop or Procreate as I do for your creations, you may be frustrated like I have been, with the tablet's 'skiddy surface'.
The Paperlike screen protector completely changes the feel of your graphic pencil. The resistant surface makes it more like drawing on paper. I've bought one recently, and I'm totally converted.