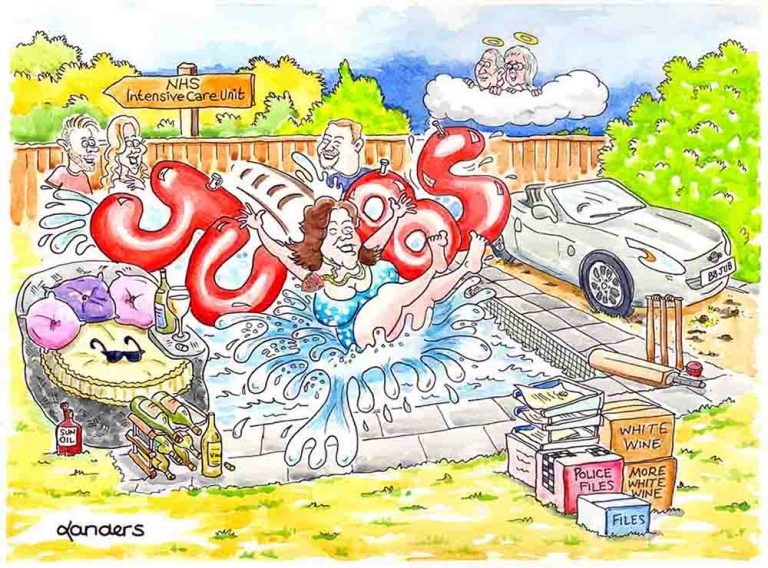 Cartoons for all your needs.
Hello, I'm John Landers.
I'm a professional freelance cartoonist operating in the sunny county of Hertfordshire. My customised cartoons are created just for you - funny pictures to suit all celebratory events and I produce beautiful custom watercolour cartoons for such occasions. So take a look through these pages and let me create funny high quality cartoons for your friends, family, business, newsletter or project. While you are here, browse through my funny colourful customised cartoons produced for birthday gifts, anniversaries, leaving work and weddings. 'Satisfied customers' that's my speciality.
I want to commission a custom watercolour cartoon for someone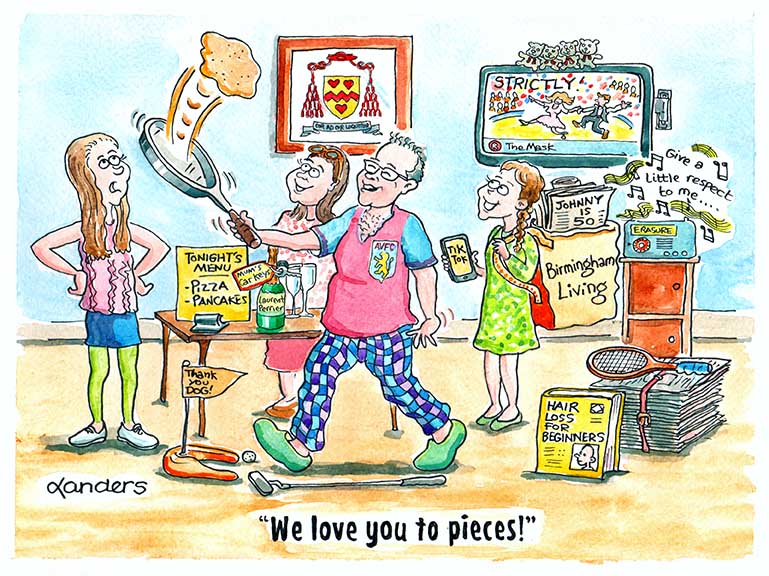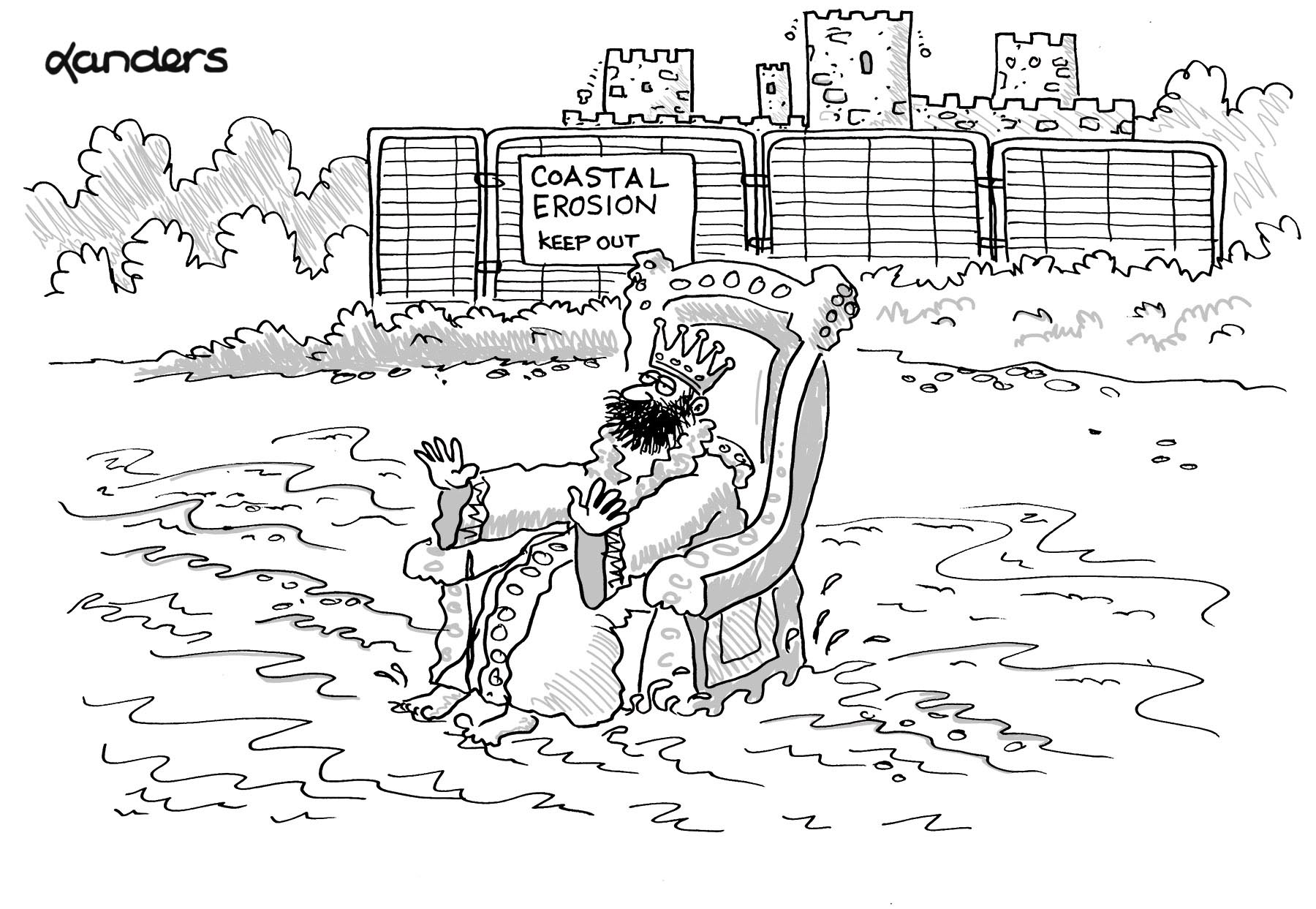 I need a cartoon for my publication or website
I need to hire a cartoonist for a daytime event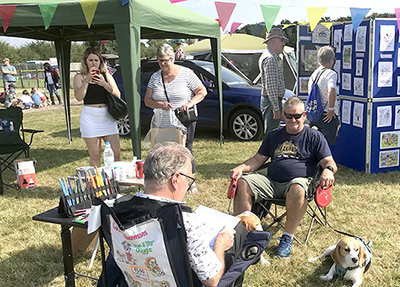 Cartoon featured in current edition of Private Eye Magazine  w/e 02 March 2023
I just want to laugh at some gag cartoons