Customised Watercolour Cartoons
Hi, I'm John Landers and I'm a professional freelance cartoonist operating in the sunny county of Hertfordshire. My customised watercolour cartoons are created just for you. Funny pictures to suit all your applications and I produce beautiful customed watercolour cartoons for such occasions. So take a look through these pages and let me create funny high quality cartoons for your business, newsletter or project. While you are there, see my funny colourful customised cartoons produced for birthday gifts and wedding anniversaries. Also, leaving work and retirements. All my customers are HAPPY customers. That's my speciality.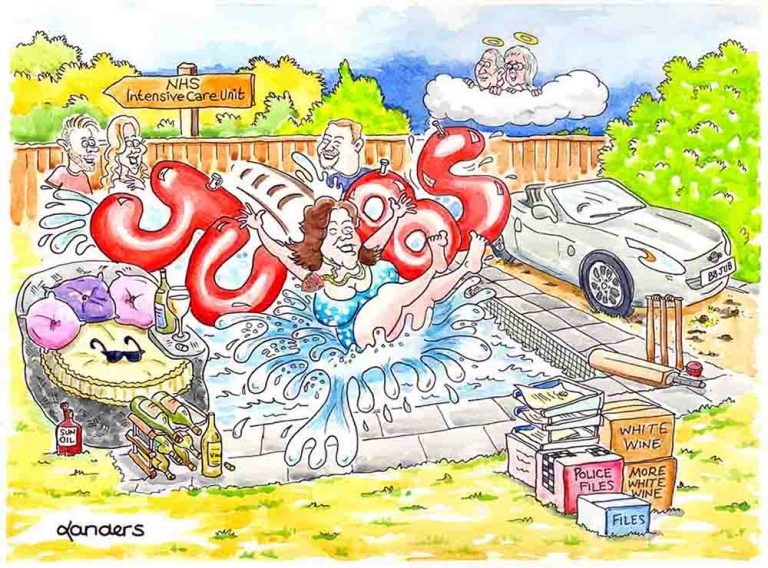 Commissioning custom watercolour cartoons.
I create delightful customised watercolour cartoons to meet your needs. So, it's easy to commission a unique cartoon gift for a birthday, leaving, retirement or wedding occasion.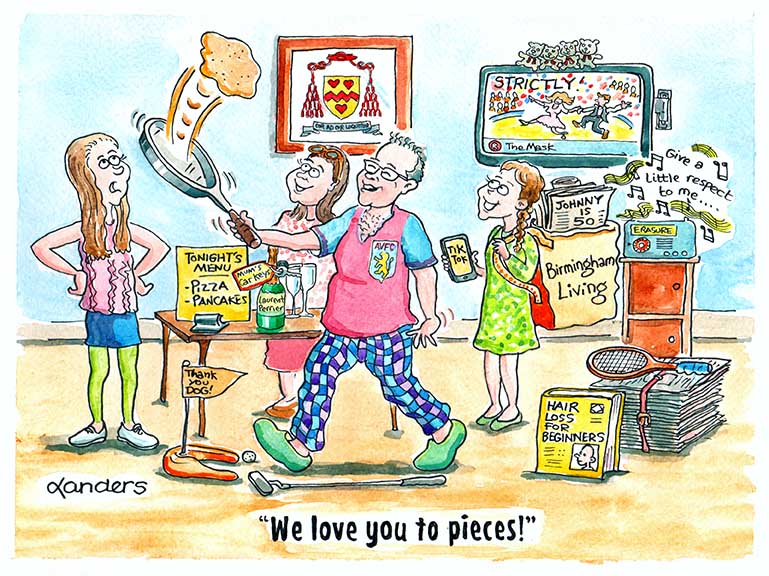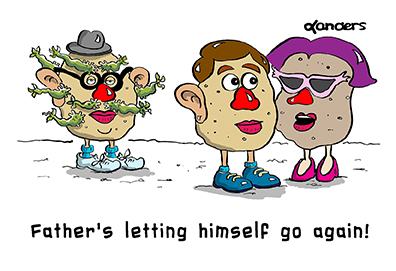 I need a cartoon for my publication or website
I have a stock of over 3000 gag cartoons available for publication covering all types of subjects.  For instance, statistics cartoons can be found by clicking the 'Gag Cartoons' link above.
I need to hire a cartoonist for an event
I am available for hire for your Wedding reception, your outdoor event, your festival or your outdoor exhibition. To arrange this, just click on the hire a cartoonist link.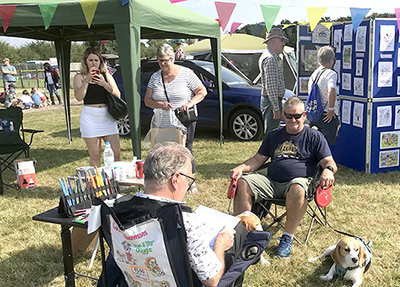 I want to laugh at some gag cartoons
I hope you enjoy the cartoons on these pages. These are often updated with new jokes. Bookmark this site and return at a later date for more laughs.
Cartoon featured in recent edition of Private Eye Magazine 1561 – w/e 09 Dec 2021