Copyright of Cartoons by LANDERS
Thank you for visiting this page and finding out more about copyright of my cartoons. 
All cartoon images that appear within these pages are protected by strict copyright. Any unauthorised use, without applying for express permission to use my cartoons, may result in legal action where breach of copyright is found.
Please contact me if you wish to use my cartoons for blog, social media presentation or any other use. In many cases I may grant a free restricted permission  or charge a very small royalty fee depending on type of use. 
e: cartoons@landers.co.uk m: 07914 909740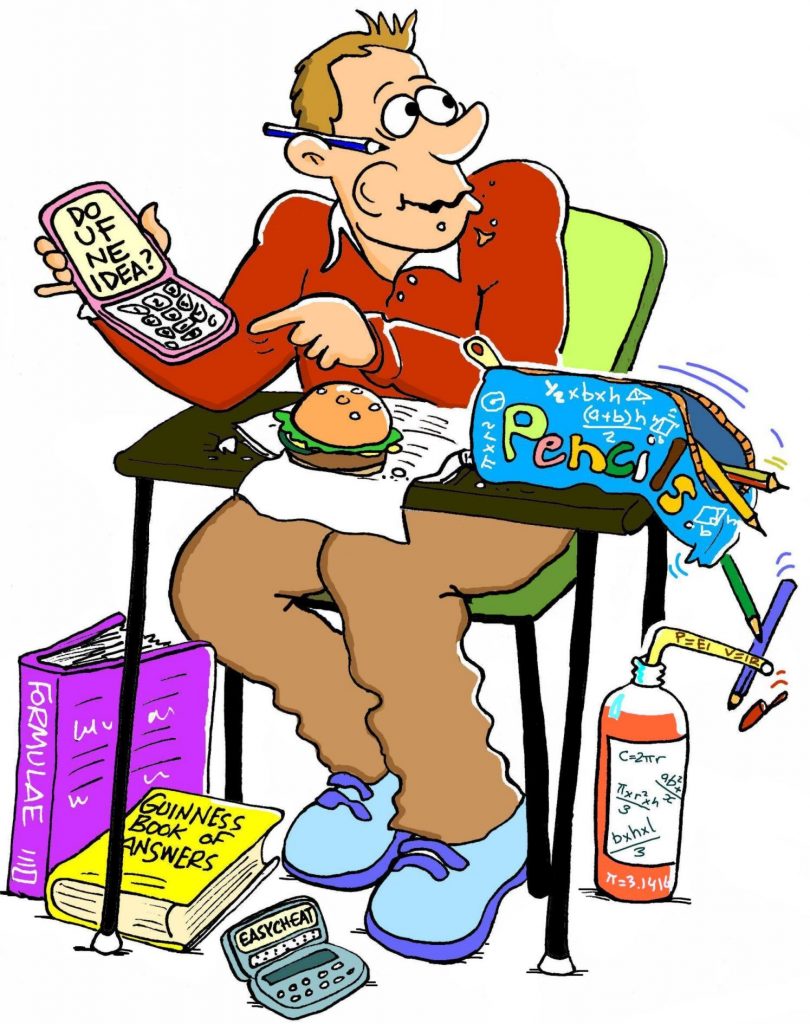 Gag Cartoons for print and presentation
Beautiful Watercolour Original Cartoons
Cartoons by email for digital application
Digital Cartoon Illustration
Commission a cartoon
Beautiful Watercolour Gifts
Do you have a collection in work for a leaving colleague – Are you looking for a really different birthday gift? Visit my Commission page to get ideas for a totally different gift idea.
I offer a range of cartoon illustration based services for corporate customers – Live realisation presentations, Company greetings cards, Stationary cartoon images and much moore.