Business Cartoons – live Corporate Visualisation events for your company presentations.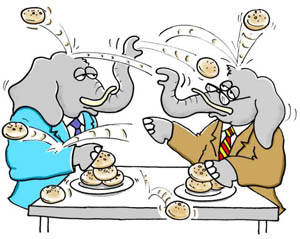 Corporate visualisation cartoons. Graphics listening, reflective graphics, graphic facilitation. From workshop phrase to thought provoking idea to cartoon image to 'message understood'.
The use of cartoon illustration is a powerful way to make your comment or put across an idea or a concept to your audience in a light and humourous way.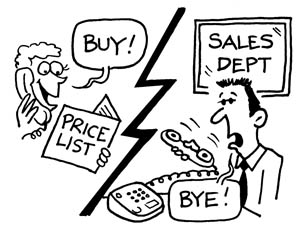 Whilst attending your lecture or workshop, I can create for you cartoon images, drawn on the spot, as your presentation roles along. Each salient point can be produced either on-screen or straight onto presentation paper.
The cartoons can then be displayed during the meeting or in the areas outside the conference room to both entertain delegates and promote discussion. If required afterwards, larger or higher quality redraws can be provided for later use within PowerPoint presentations or in house company publications.
Additional services include my 'evening entertainment option' by drawing on the spot cartoon caricatures for receptions, dinners and awards ceremonies.
Contact me to find out how my cartoons can motivate your workforce.

Live Cartoon performances.
 Cartoonist available for  hire for company functions and live demonstrations, find out how I can make your company's customers laugh with my Cartoons.
Does your company offer a service or sell products at Exhibitions or Trade Fairs? Can your company's presence at events be enhanced by having a Live Cartoonist on your stand, caricaturing your visitors?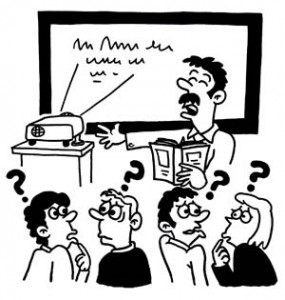 Cartoons have great visual impact for advertisments too. 'See the drawing, Read the caption, Absorb the Ad'.
I create Cartoons for Vehicles, Murals, Posters, as well as smaller items like flyers, leaflets and yellow pages ads.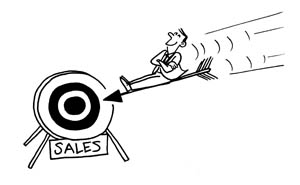 Contact me. I would be pleased to talk to you about how my Cartoons can help your business.