---
Christmas Cartoons
for December 2017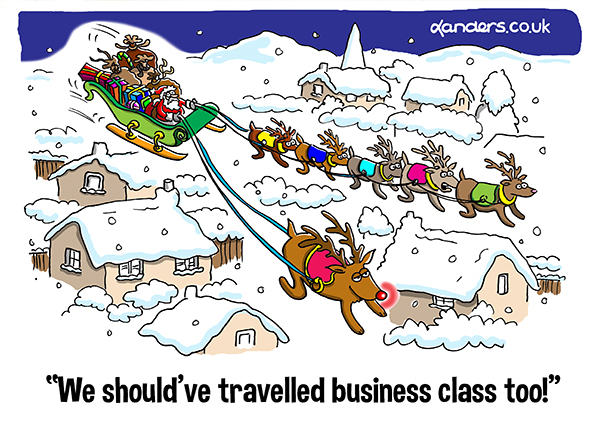 Ho! Ho! Ho! The sound of laughter guaranteed with Landers christmas cartoons. Commission your 2017 Christmas Card festive cartoons for your December mailout. My festive cartoons appear in many publications over the Christmas period and can bring a smile to your readers. Contact me to find out how my cartoons can add some xmas fun to your company newsletter or your business publication.
Christmas cartoon images are a great way to communicate with your customers adding a little bit of festive humour for the Christmas season.
I have a large stock of readily created Christmas cartoon images ready for you to licence for your company Christmas 2017 greeting message to your customers or members of staff. Alternatively you can do as my corporate customers do and commission your own personal company cartoon. Ask me for samples.
I am happy to work with you to create the perfect Christmas cartoon image that conveys your message in a light and humourous way.
Contact me to find out how my Christmas Cartoons can help your business.

Thinking of a unique
personalised gift for Christmas?
Commission a custom cartoon now and you'll be able to give it as a gift in time for Christmas 2017.
---
---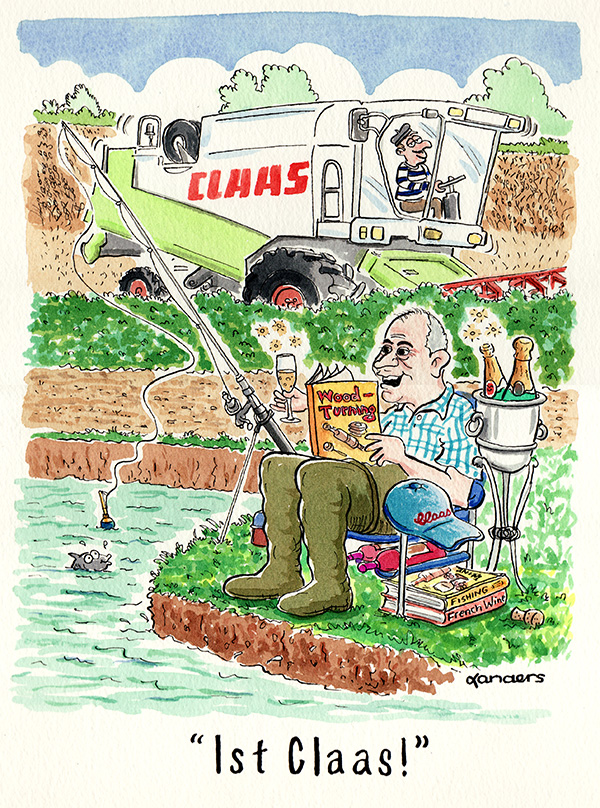 ---
---